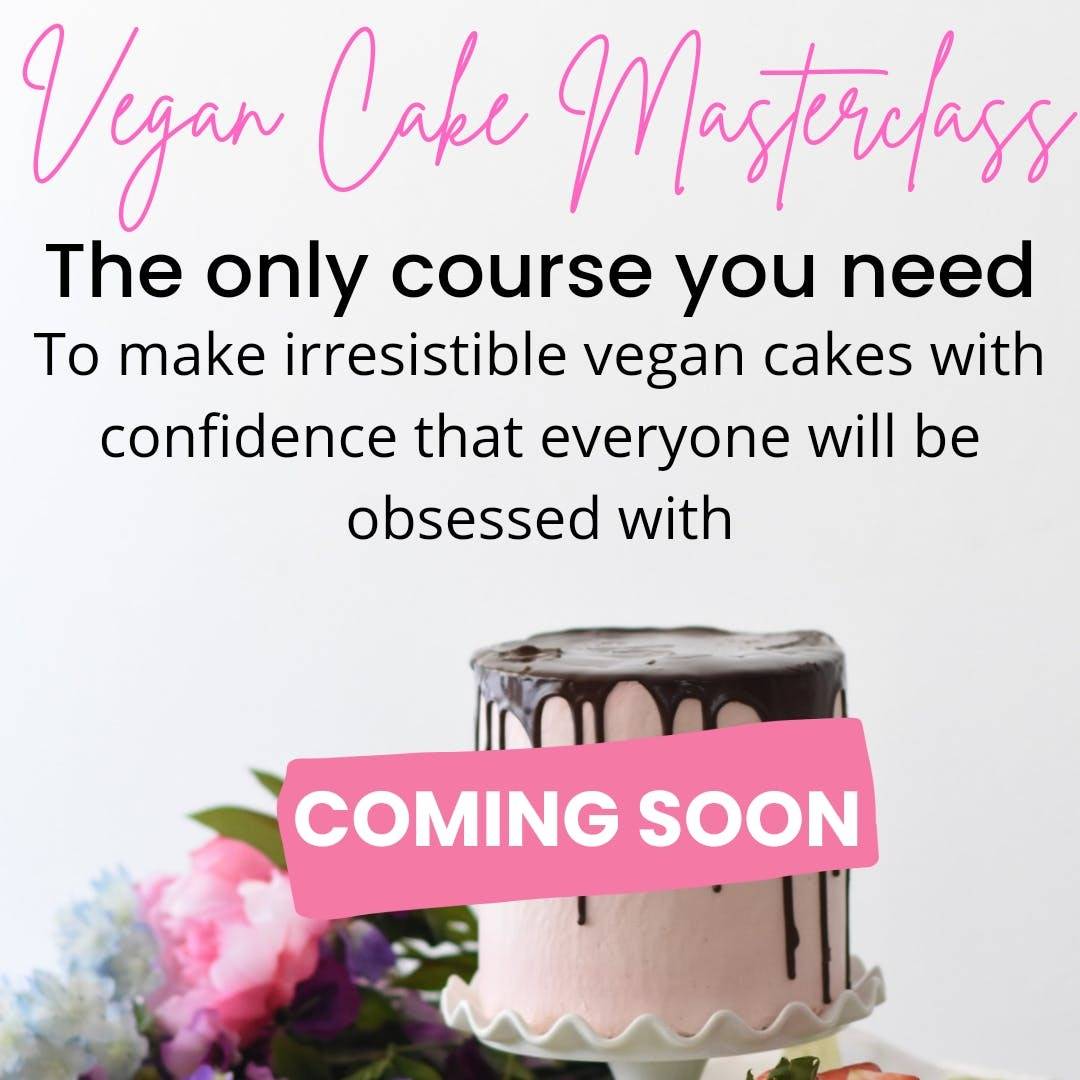 COMING SOON!
Vegan Cake Masterclass Course Launch
The first in depth course coming to Sweet Abe's Vegan Baking Academy is a step by step guide into creating amazing vegan cakes in your own kitchen!
Sign up below to get an exclusive offer when it launches: Summer 2022!
We respect your privacy. Unsubscribe at any time.
© 2020 All rights reserved